Staff Overview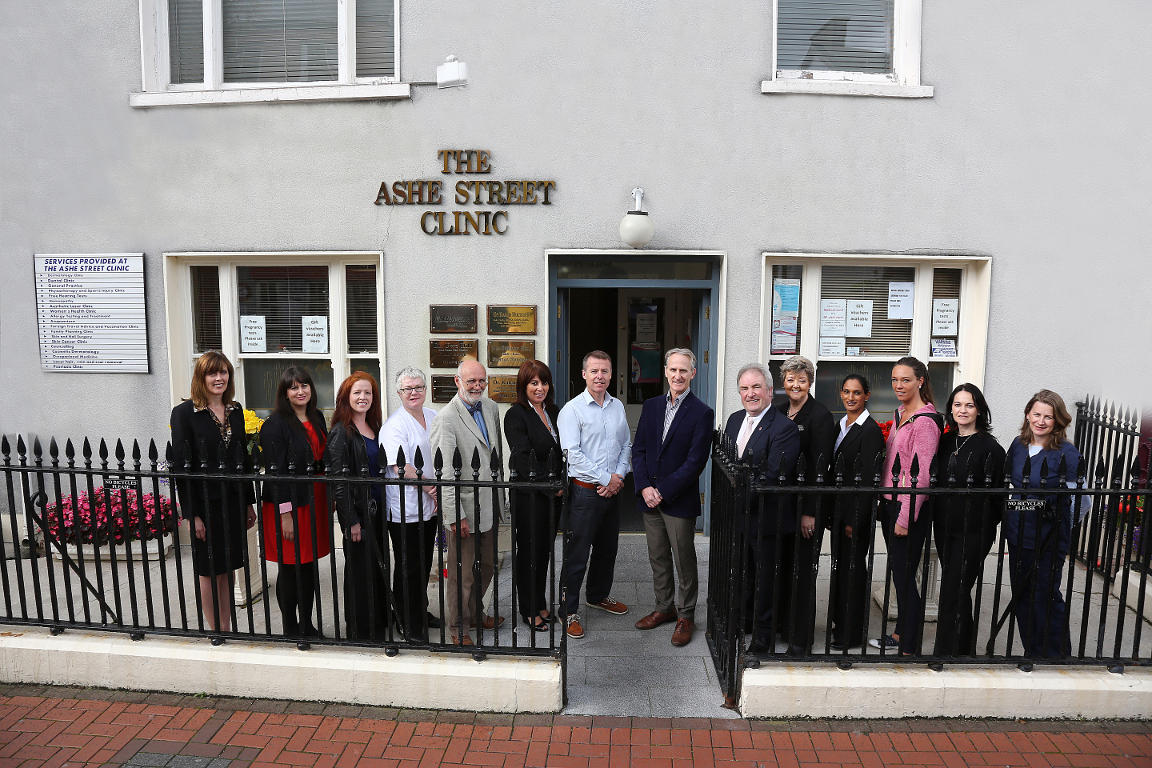 Here at Kerry Skin Clinic we are lucky to have a dedicated group of people with many years experience serving the community. From the friendly welcome our patients receive at reception to the best in care offered by our doctors, nurses and staff, you can trust our team to provide you and your family with the very best in care.
Dr. David Buckley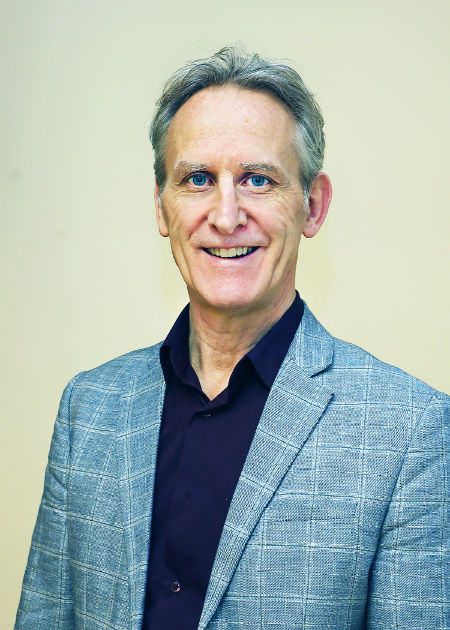 F.R.C.G.P.,M.I.C..G.P., D.C.H., D.Obs, F.P.C., D.P.Dermatology.
Dr David Buckley is on the specialist register of the Irish medical Council ( MCN 03164) and specialises in community based dermatology, skin surgery and aesthetic medicine .
Caroline O'Connor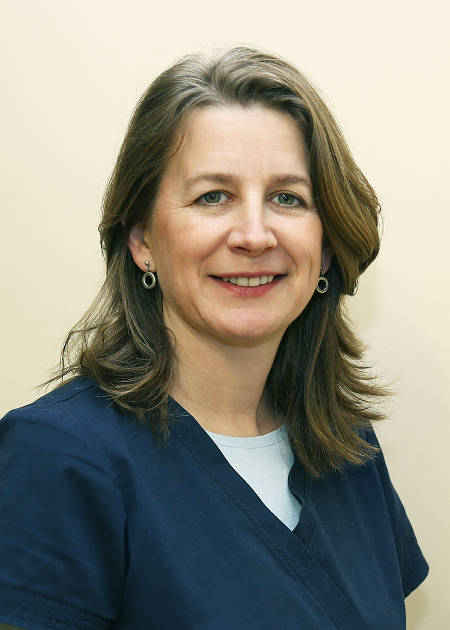 Laser Technician, Aesthetician and Health Care Assistant
Caroline started working as a laser technician and aesthetician in The Ashe Street Clinic in 2010. She had previously worked in the United States for many years as a laser technician, aesthetician and a massage therapist. In conjunction with Dr David Buckley, Caroline provides a wide variety of services including the following:
Nurse Mary Cullen-Sheehan
Practice Nurse
Nurse Mary started working with Kerry Skin Clinic in 2006. She was previously a nurse and midwife in University Hospital Kerry for many years. Nurse Mary has done extra training and has experience in laser treatments, chemical peels, allergy testing and wound care.
For an appointment to see Nurse Mary please phone our reception.
Nurse Catherine Doyle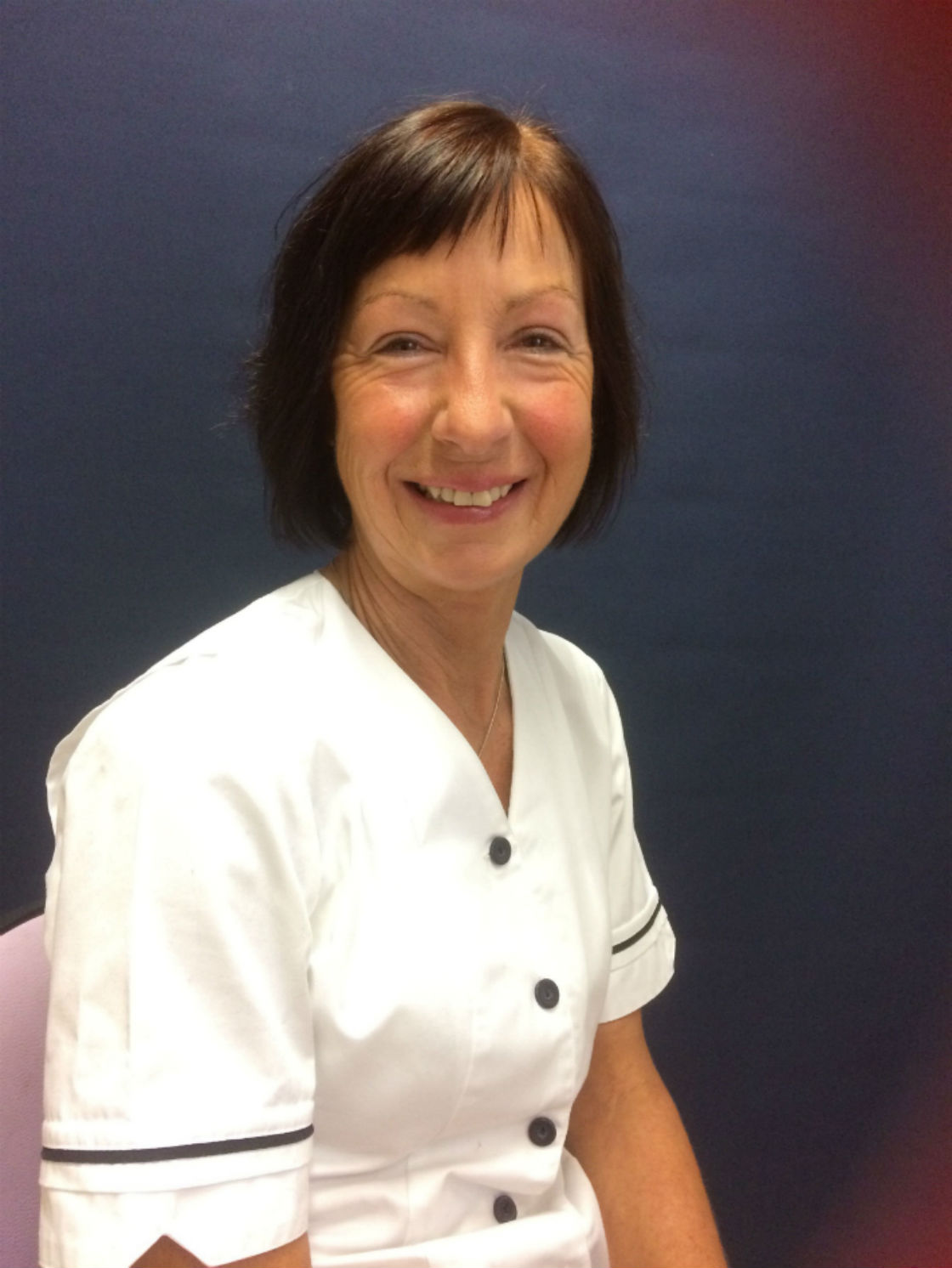 Practice Nurse
Nurse Catherine is a registered children's and general trained nurse since 1986. She has been working as a practice nurse for the past sixteen years. She started working with Kerry Skin Clinic since July 2016.
Nurse Catherine has received extra training and has a number of years of experience in the following areas:
Allergy testing
Wound care
Assessment and treatment of leg ulcers
For an appointment to see Nurse Catherine please phone reception.
Aine MacGillicuddy
Public Relations & Marketing
Aine has been working as a Public Relations and Marketing Executive for The Ashe Street Clinic for the past twenty-five years. She previously worked for Public Relations Ireland which was headed up by Bill O'Herlihy in Dublin. To contact Aine with regard to any public relations or marketing issues please email: This email address is being protected from spambots. You need JavaScript enabled to view it.
Mary Barrett
Practice Manager
Having spent many years in Senior Positions in Banking, Mary joined The Ashe Street Clinic in 1997 as a Practice Manager.
Reception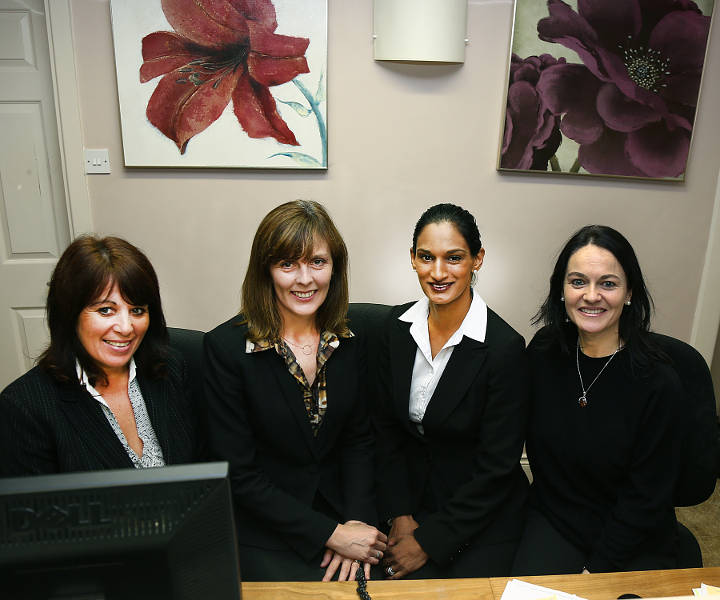 Our Reception Team
Sandra Leahy
Deirdre Mahony
Ranjna O'Donovan
Olive Lynch
Sinead Sheehy